Learn Spanish With
Native Speakers.
KC's best Spanish program. Get matched with a native speaker and begin your journey towards conversational Spanish.
Experience professional and personal growth by learning with a native speaker.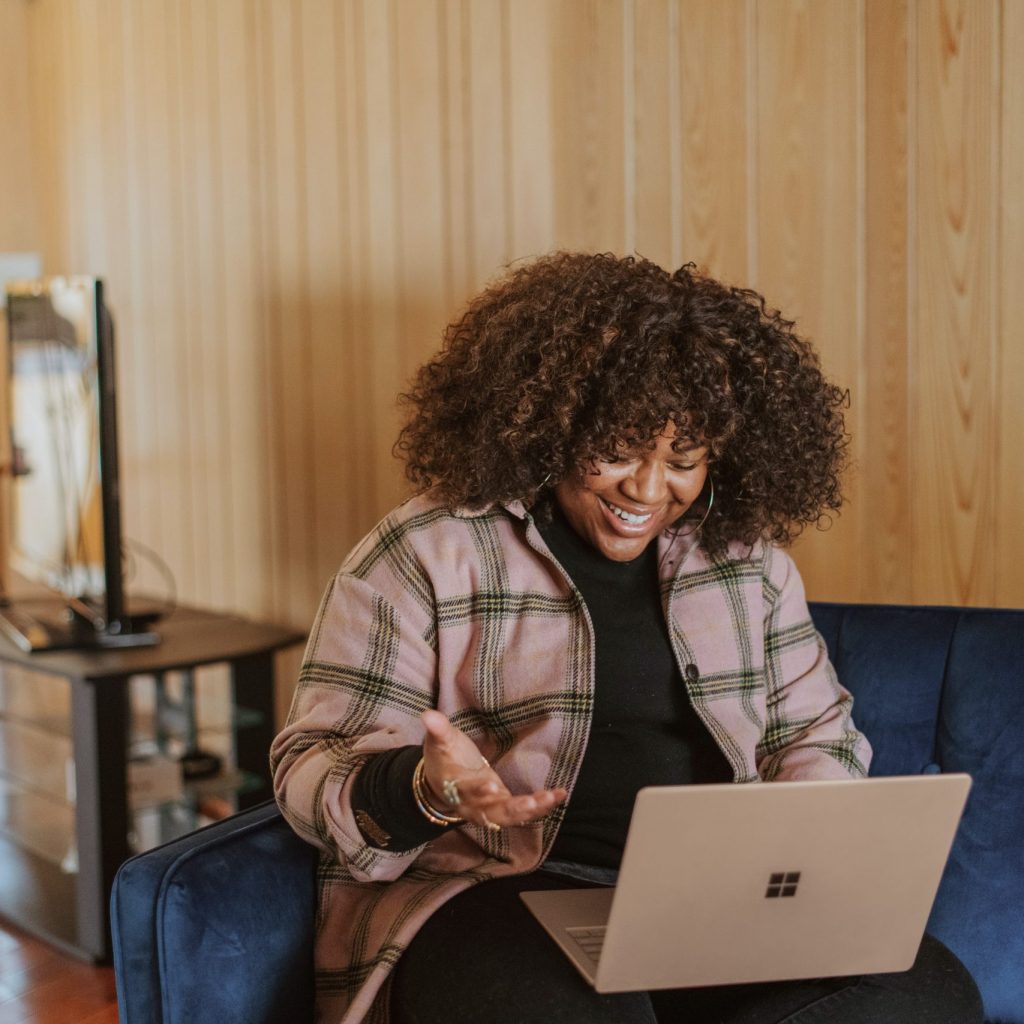 Personalized learning plans designed with care
Each student is assigned to a language coach and native speaker who work together to ensure that their Spanish speaking goals are met.
Do you want to speak Spanish faster? Are you ready to learn Spanish online AND immerse yourself in Latin culture? Bridge the Gap is the right program for you!